Explore Provence | Tourism
Nestled in an exceptional setting, Provence is a region distinguished by its rich heritage and millennia-old culture, making it one of the world's top tourist destinations.
Provence embodies sunshine, lavender, and remarkable terroir, hosting famous wines from the Rhône Valley like Châteauneuf-du-Pape, olive trees, and the black treasure: truffles.
Moreover, Provence boasts an unparalleled heritage, with gems like Avignon, Les Baux-de-Provence, Marseille the Phocaean city, the stunning villages of Luberon, and Isle-sur-la-Sorgue, among others.
And who could forget the famous Giant of Provence, Mont Ventoux, which stands above this Provençal plain? It's a treat for passionate cyclists, with its three possible ascents via Bédoin, Sault, and Malaucène, each offering memorable moments.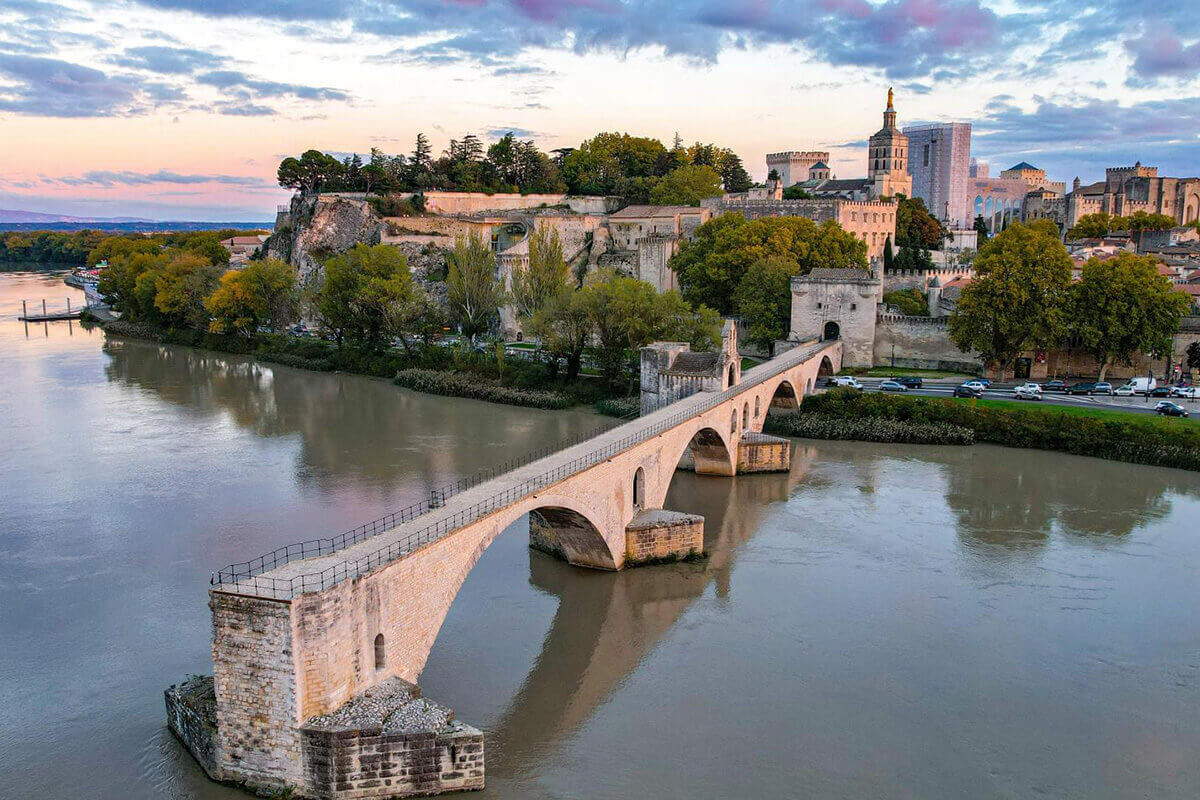 AVIGNON
The famous City of the Popes (23 km away) is also known for its festival and performances. Definitely visit the UNESCO-listed Palais des Papes (Palace of the Popes). (info@vaucluseprovence.com)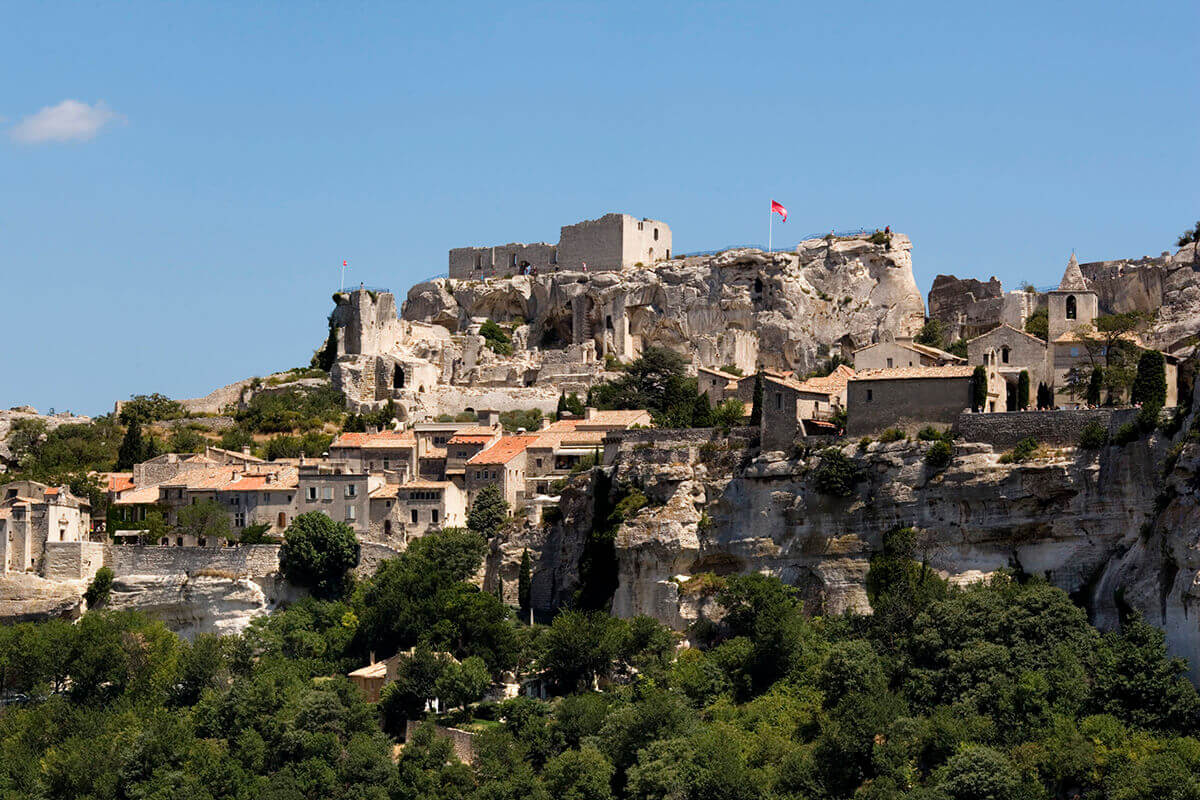 LES BAUX-DE-PROVENCE
It's a former medieval fortress perched on its rocky spur. The beauty of the site is breathtaking. Also, discover the LUMIERES quarries just a few kilometers away.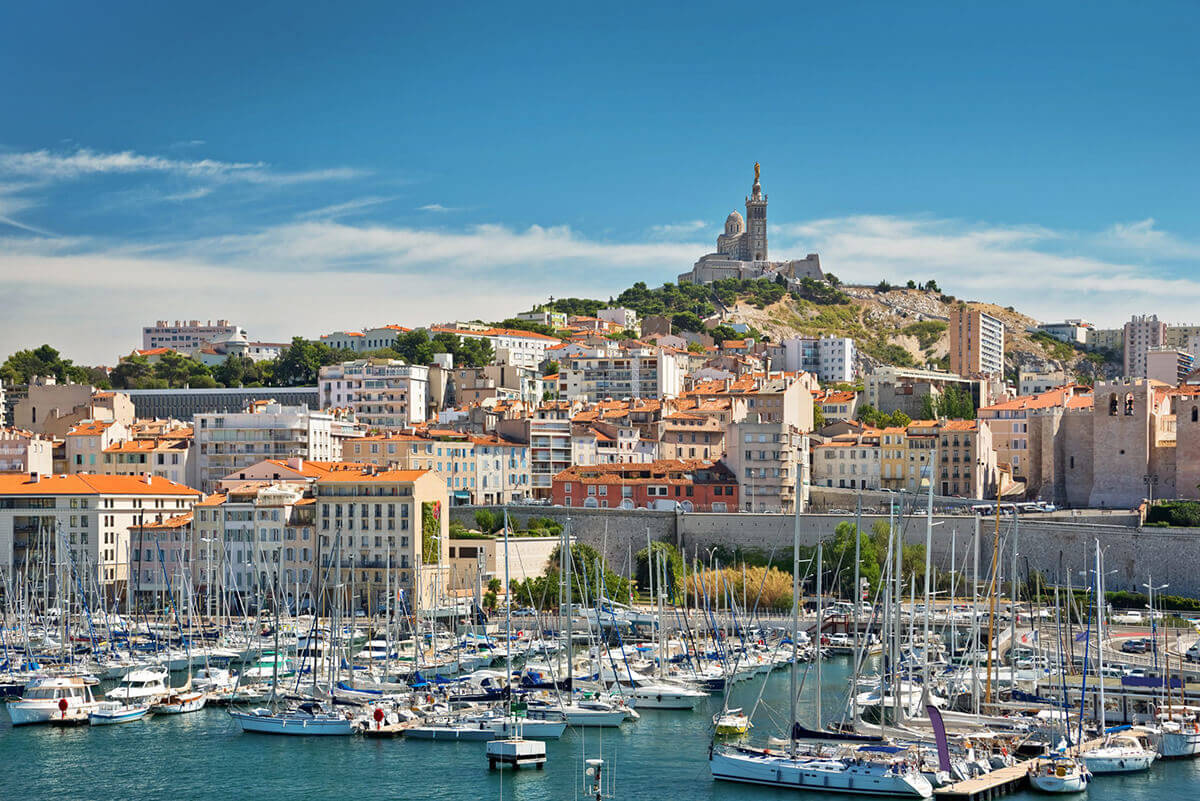 MARSEILLE
The famous Phocaean city, at the heart of the Mediterranean, is always a delight. Visit the Old Port, Notre Dame de la Garde and its museum, and the MUCEM.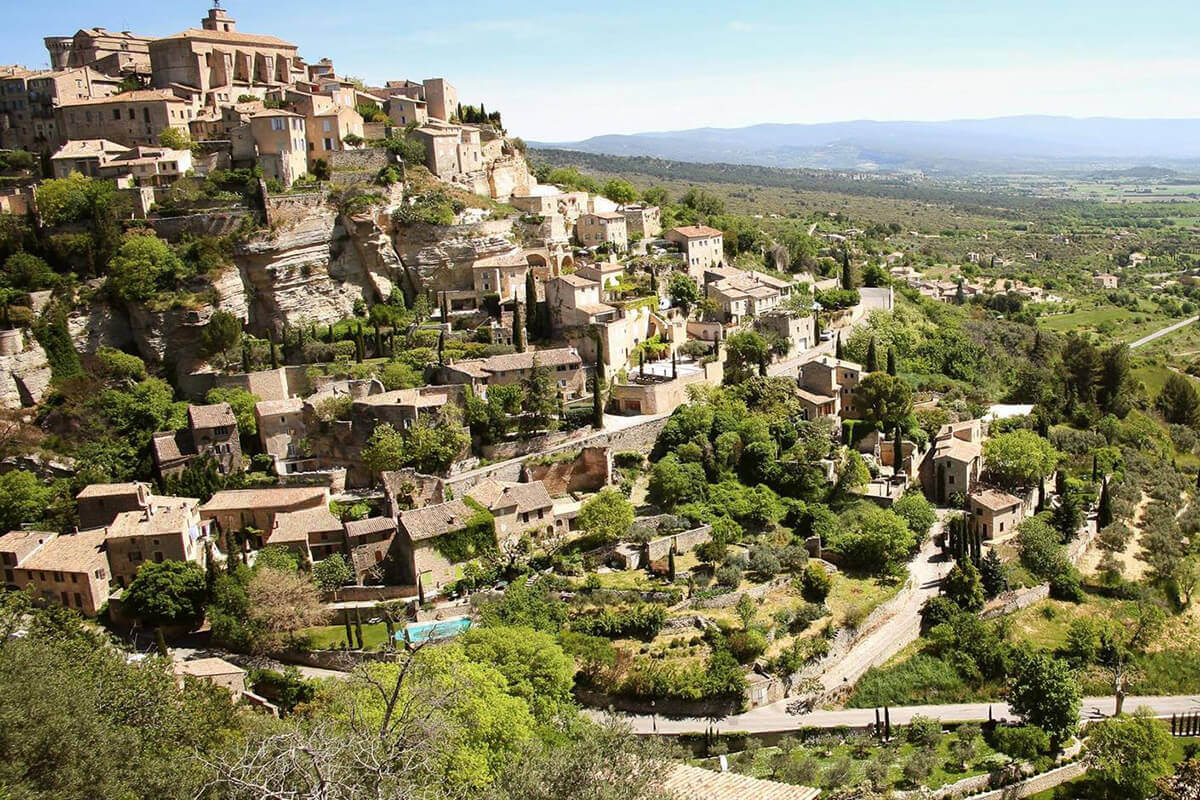 LUBERON
Embark on a journey of discovery to GORDES, MENERBES, ROUSSILLON, and more. They have the particularity of being either perched with a magnificent view over the valley, or nestled against the LUBERON mountains.